Our new Webmaster Petronius (aka "Pete"),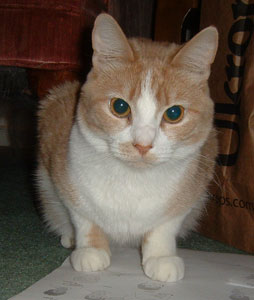 welcomes you to the Triangle Press--www.dracorex.com.

Click here Pumbaa welcomes you to the 2016 Christmas Platform.


Click here for a Christmas message from Jean, Jim, Derek and Devon - 7 MB file

Click here to go to the year-round Site Map.
Click here for direct links to the newest postings. (Last updated December 25, 2013.)
Click here to go to Derek's website.
Comments, complaints, praise? Contact the Webmaster.
TALK TO THE PAW!
Click here for some advice from our Webmaster on creating a personal web page.
A special remembrance of our first Webmistress in Residence, Duchess.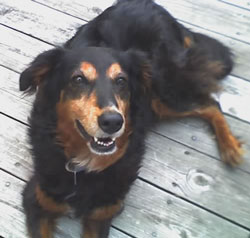 All dogs go to heaven!